Crawford Creek Communities is Proud to be Building in the Best Place to Live in America 2020
Each year, Money Magazine reveals its picks for Best Places to Live in the USA. They make their selections by examining thousands of cities and towns with a population of at least 25,000, then analyzing hundreds of data points for each – including everything from crime rates and cost of living to diversity and number of doctors per capita. Housing, amenities, lifestyle, weather and quality of education figure heavily in the mix, as well. This year, Evans, Georgia caught the attention of the magazine with a nearly 50-year history – which dubbed the city The Best Place to Live in America 2020.
Money Magazine listed Evans' employed population, diversity, great schools and affordable homes among its strongest attributes. Located 10 minutes northwest of Augusta and two hours west of Atlanta, Evans' focus on lifestyle also scored high marks. Money made note of its access to the Savannah River; the 17-acre Towne Center Park with playground and splashpad, dog park, multi-use trails and bandshell that has featured performances by Hootie & the Blowfish and Zac Brown Band; and planned 50-acre mixed-use development that will showcase retail, housing, and restaurants. With a population of 36,000, Evans boasts a median household income of $101,000 and a median housing price of $241,000. Unlike much of the U.S., Evans weathered the Coronavirus pandemic with a 5.2% unemployment rate in June 2020.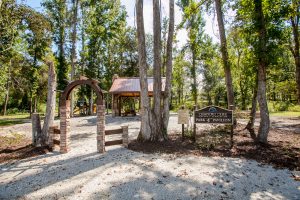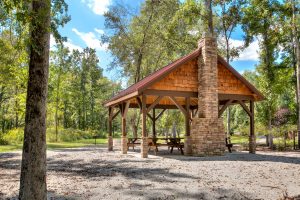 Many of Evans' attributes that drew the attention of Money Magazine served as a contributing factor for Crawford Creek Communities to base our operations and several of our communities there since our launch in 2014. Our homeowners benefit greatly from Evans proximity to Augusta and its wealth of amenities. Its location provides for great weekend getaways to Savannah or Charleston, both just three hours away. But what is perhaps most special about this community is its authentic devotion to Southern Hospitality. It's a place where men still tip their hats and neighbors smile warmly while waving hello. There's a small-town vibe with an exciting undercurrent of growth. A jam-packed calendar of family-friendly events provides perhaps the best way to experience this spectacular Southern city and the people who call it home.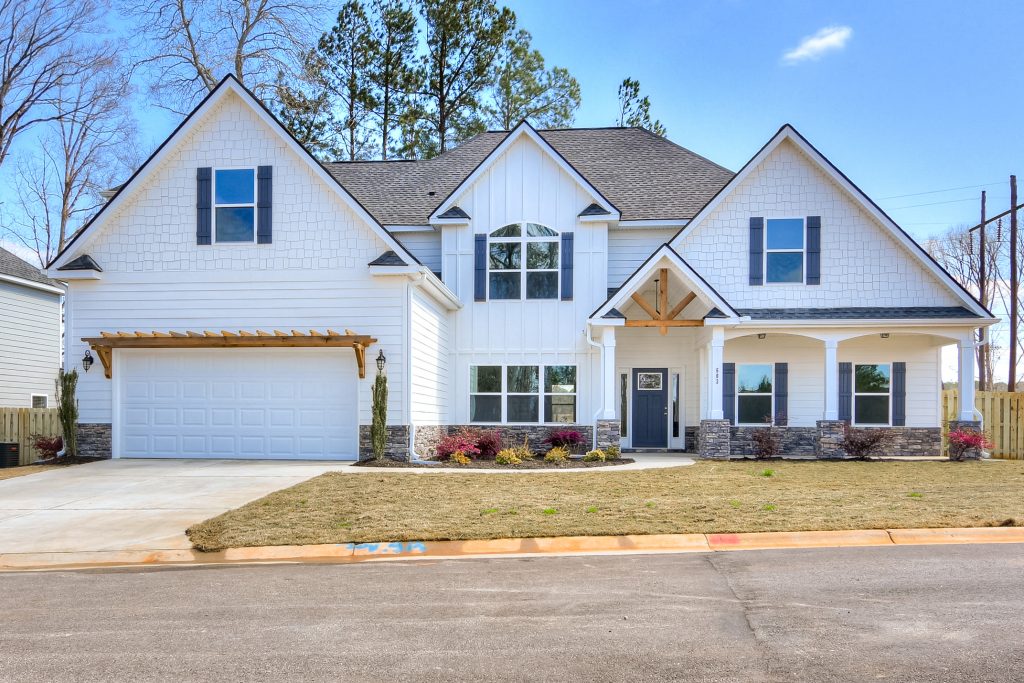 Crawford Creek Communities is currently building in Merritt Point – a luxury enclave of 33 single-family homes in Evans' master-planned community of Crawford Creek. Homes in Merritt Point will boast three to six bedrooms and a collection of inviting living spaces – both indoor and out. With a blend of ranch, master-on-main and two-story floor plans, Merritt Point offers the ideal home for families at every stage of life. The wealth of amenities also proves a major allure – such as four miles of multi-purpose trails, acres of greenspace, community clubhouse, pools, playground, tennis courts and more.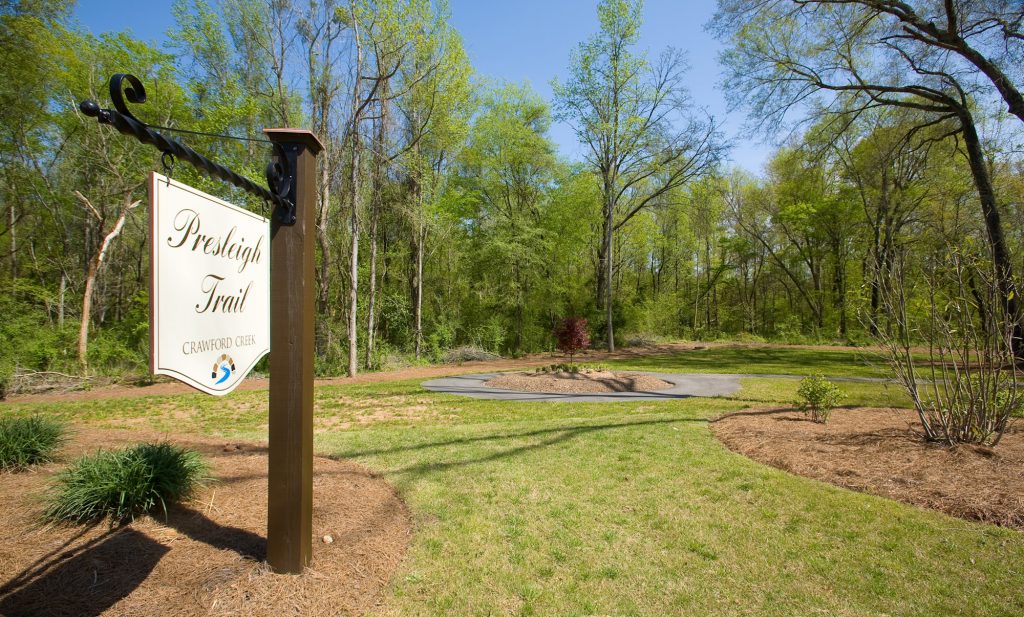 Make the move to the Best Place to Live in America – Evans, Georgia! We invite you to come explore Merritt Point and select your home site. To schedule a visit, call Greg Honeymichael at 706.533.3015 or email Greg at ghoneymichael@meybhom.com.